Middlegate Burnaby Dentist
Centrally located dental office in Burnaby, BC, just a
15 minute walk from the Edmonds Skytrain Station.
Book YOur Next Appointment
Quality Care Dentist Near You!

Convenient Location
Centrally and conveniently located in the heart of Burnaby

Same day appointments
We offer emergency treatments and appointments same day

Extended Hours
We are open late Monday-Friday and are open Saturdays
Middlegate Burnaby Dentist
Your Local Dentist in Burnaby
Middlegate Burnaby Dentist is dedicated to creating healthy smiles for life in Burnaby, BC. Our trusted team of dental professionals is passionate about our patients, using the latest dental technology and treatment techniques to provide the most effective and efficient dental care possible.
We take a collaborative and compassionate approach to oral healthcare, working together to keep Burnaby smiling through every life milestone, no matter how big or small! We want you to feel comfortable and at ease from the minute you walk into our dental clinic to the goodbye on your way out.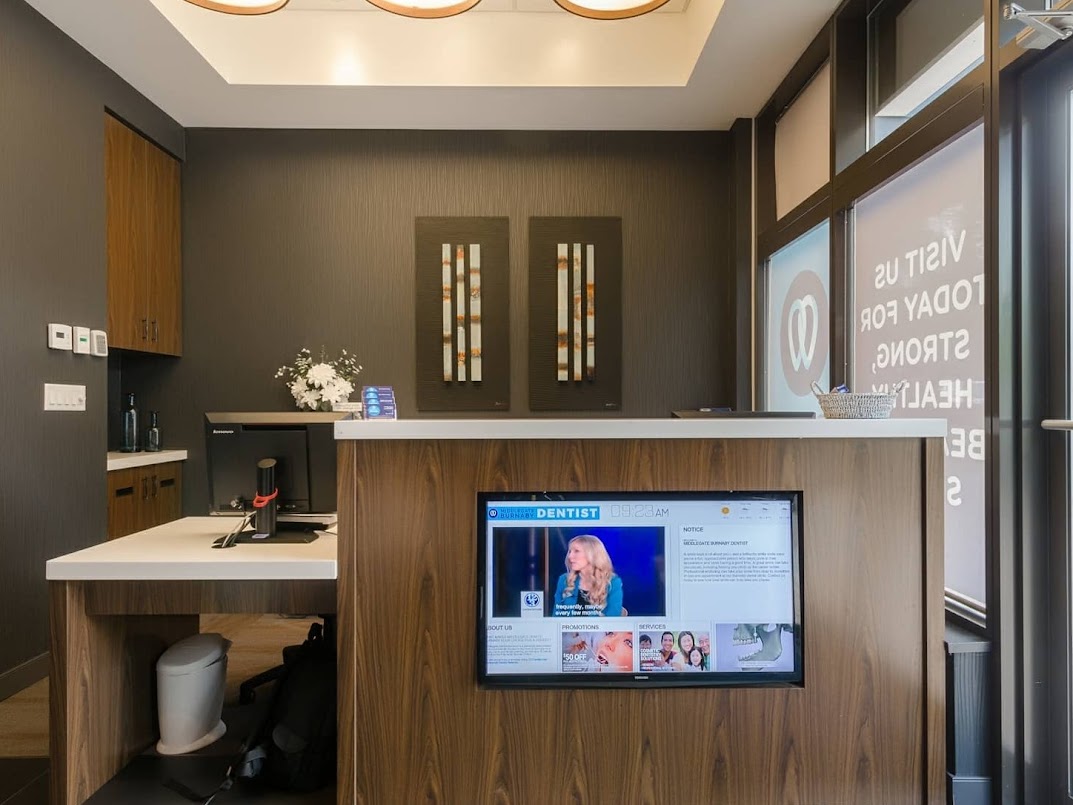 Our Services
Cosmetic, Restorative and General Dentistry
At Middlegate Burnaby Dentist, we offer a full suite of dental services for patients of all ages. Our mission is to give you the support, attention, and treatment you deserve in order to smile through life with confidence from year to year.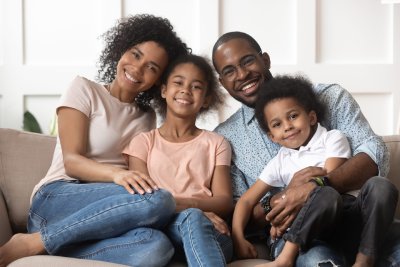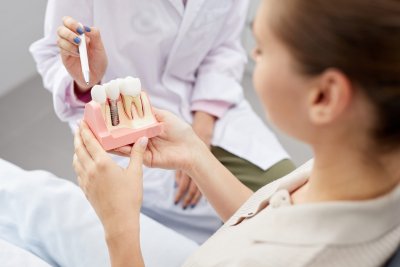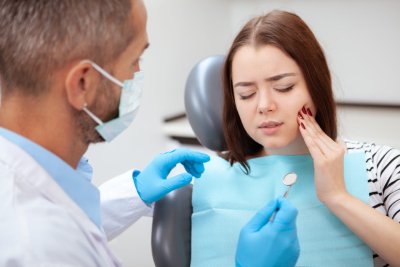 Please note that the reviews link shown will take you to an independent third-party website not endorsed by or affiliated with our dental practice.